First off- sorry for not updating this thing in a while.  Last time this was updated, Osama was alive, Charlie Sheen jokes were funny, and the Mets were the joke of baseball (well, I guess some things don't change). But the important thing is, we're back, ready to cover all the outrageous tweets from athletes (even if there isn't an NFL, and 9/10 people can't name either of the match-ups in the NHL playoffs, and baseball attendance is down again).
So our comeback article had to be something so outrageous that we know you'd come back to this site, day after day, hour after hour.  And we got it.  Thanks Tony Allen.
The Memphis Grizzlies guard, famous for punching teammate OJ Mayo over an unresolved betting debt, is not a guy we want to piss off.  Supposedly nobody ever told that to Georgia draft hopeful Travis Leslie.
Leslie, projected to be a late first-rounder, early second-rounder, scoffed at comparisons between him and Allen, claiming that:
"I feel like I'm a little better than Tony Allen. Hopefully I can be compared to someone better. He's basically known for his D."
That's a.......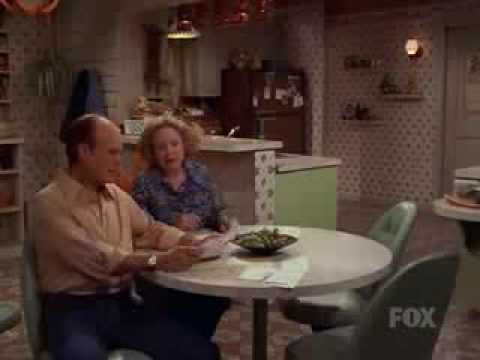 Surprisingly, Allen didn't take too kindly to Leslie's perspective, tweeting:
who is travis leslie
Who is this dude!!
Consider the source!! And!! Please don't mention my name with lames in the same sentence
I'm just saying!! 1st get drafted!! And get ready!! For bron,, wade! Kobe ginobli, and paul p, !! Cause I been through the fire !! Ya dig
So- who will win this heavyweight battle if they should meet next season?  Stay tuned for the fight of the century, er, playoffs.